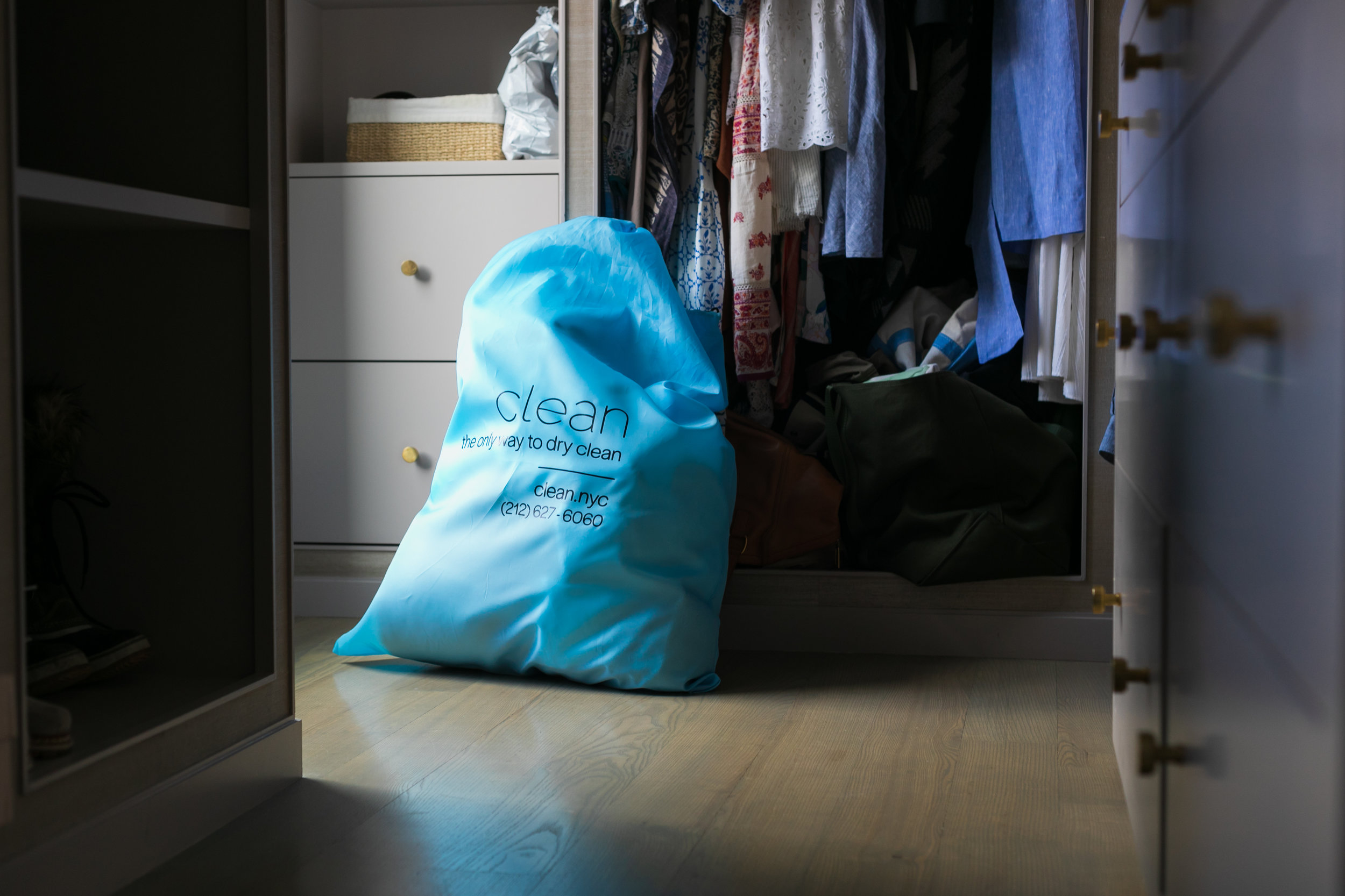 Top quality dry cleaning, personalized for you.
Wayne Edelman
Founder/CEO of Clean
Why Clean?
We know what you're thinking - why name ourselves such an everyday word? It's not a catchy "internet name" that ends in -ly or -ify, or a made-up word that's fun to say, and don't even try to Google just our name. To put it simply, we chose it because it's what we do. And we believe being Clean is a way of life.
Clean may not be an acronym, but it does stand for something. It stands for the top-quality dry cleaning we are proud to offer from our half-century of expertise in the field. It stands for the way we personalize your experience to fit your clothes' needs, for our love of the process and the product we deliver. It stands for affordability, for bringing you our luxury standards without the extravagant price. And most of all, Clean stands for changing the way you think about dry cleaning, from a facility to a family - because when you get Clean with us, you're a member for life.
We are committed not only to our quality and service, but to you, first and foremost. Your experience with us is our priority, and we want to make sure we're on the same page, every step of the process. We look forward to sharing with you what it means to be Clean, and to the memories we can help you make when you're comfortable and confident in your own clothes.